What our customers and friends say about us!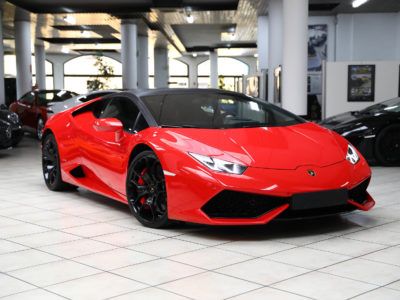 Claudio
Lamborghini Huracan LP610-4

Dream car in a reality where passion and courtesy are combined with competence and professionalism. Alessandro is a special person.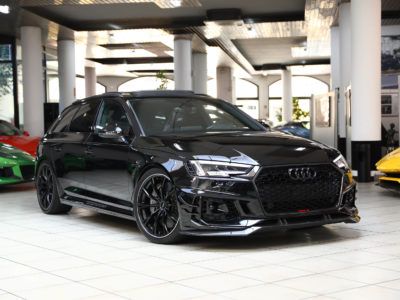 Erik
Audi RS4 ABT-R

EXCEPTIONAL PROFESSIONALISM AND RELIABILITY, I WILL DEFINITELY BUY HERE THE NEXT CAR.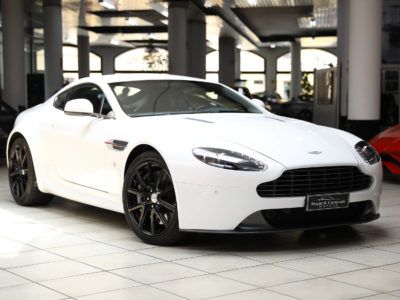 Daniele
Aston Martin V8 Vantage

I bought an Aston Martin from Magni & Carnevale. Apart from the selection of cars which are in perfect condition, I was extremely satisfied with their professionalism, seriousness and courtesy.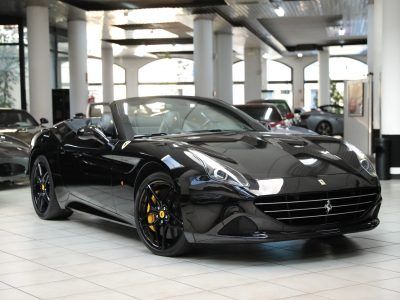 Marco
Ferrari California T

Alessandro. Great guy. Prepared. It puts you at ease as if we were very dear friends. Always available even outside working hours.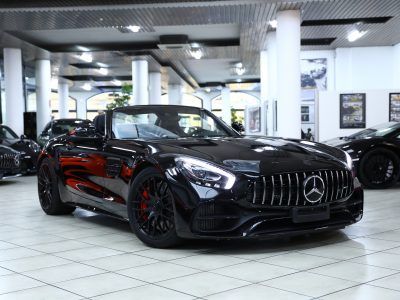 Max
Mercedes-Benz AMG GT-C Roadster

TOP GUYS… TOP CARS… FLAWLESS SERVICE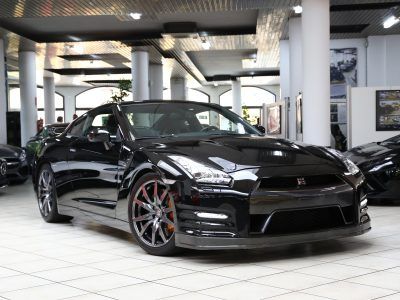 Federico
Nissan GT-R

Courtesy and attention. What a customer of a certain level requires!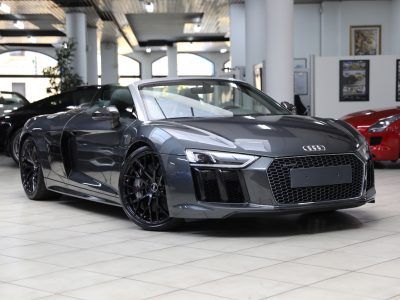 Harry
Audi R8 Spyder

A certainty in the world of luxury cars !!!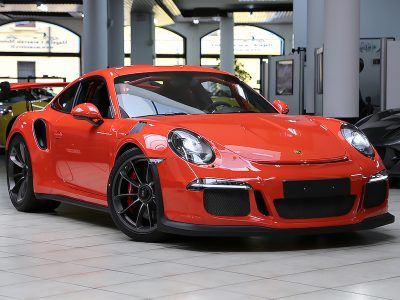 Massimo
Porsche 991 GT3 RS MK I

Serious, precise and extremely competent. Wonderful cars collection. Kind and helpful in everything. Now I'm waiting, very confident, to collect the car. Congratulations to Alessandro and Mathieu.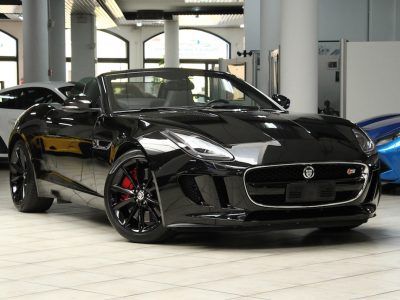 Vittorio
Jaguar F-Type S Cabrio

Thanks Alessandro. Excellent experience and extreme kindness by you and your team. Wonderful car.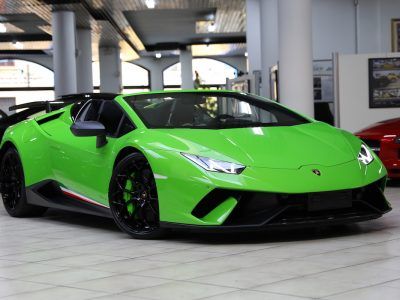 Matteo
Lamborghini Huracàn Performante Spyder

Great professionalism, fully satisfied with the service and assistance offered, I recently bought a Lamborghini Huracàn Performante spyder, SPECTACULAR!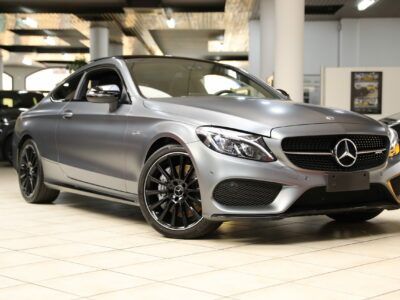 Alessio
Mercedes C43 AMG Coupè

Top of the top. In just half a day I chose, bought and collected the car. Fantastic choice of cars, perfect in everything. Pratically you buy a new car, but at the price of a used one. Plus maximum transparency and seriousness. I have bought a Mercedes C43 amg, but I will also buy other vehicles in future. Highly recommended.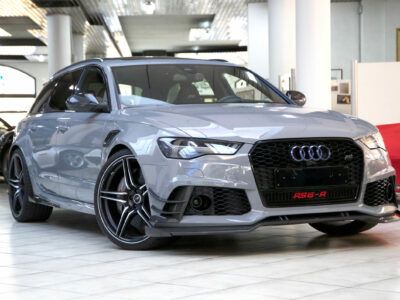 Mario
Audi RS6-R ABT

I believe we cannot have a better service: professional, precise, friendly and competent. I purchased a splendid Audi RS6-R ABT and I'm excited about it. The car is even better than I thought. Thank you!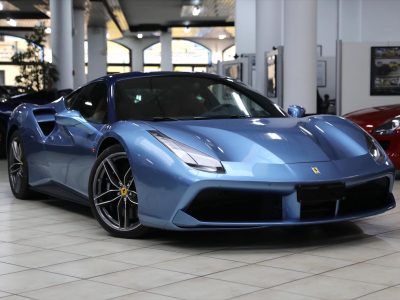 Antonio
Ferrari 488 GTB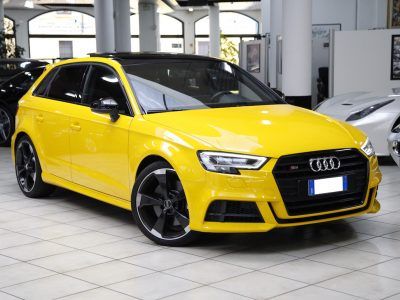 Angelo
Audi S3

Fantastic car showroom, trained and very professional staff !! I have purchased a perfect Audi S3 in every detail, they made a good evaluation of my used car. In summary I recommend it to everyone !! Special thanks to Alessandro, who with his courtesy, transparency and professionalism followed me during all the purchase phases. I will certainly come back to buy another car.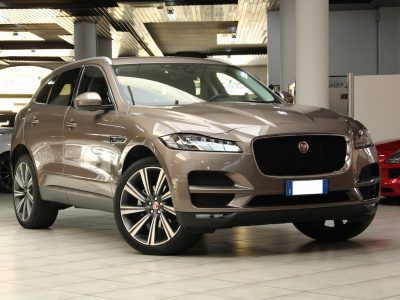 Alfredo
Jaguar F-Pace

I purchased a Jaguar F-Pace, the car is perfect like new, a special thanks to Alessandro who followed me in the sale with great seriousness, professionalism and competence.